Slide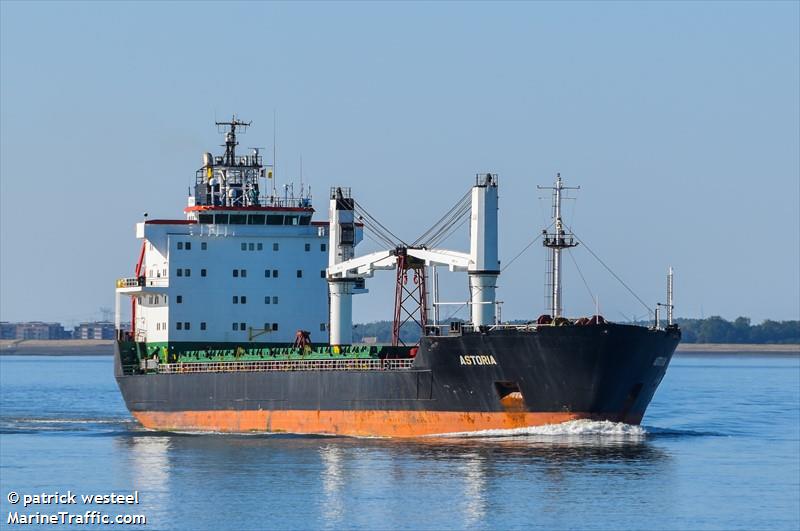 Slide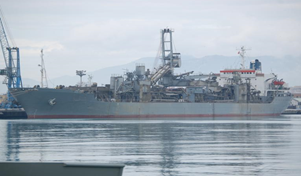 Slide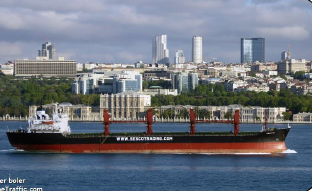 Slide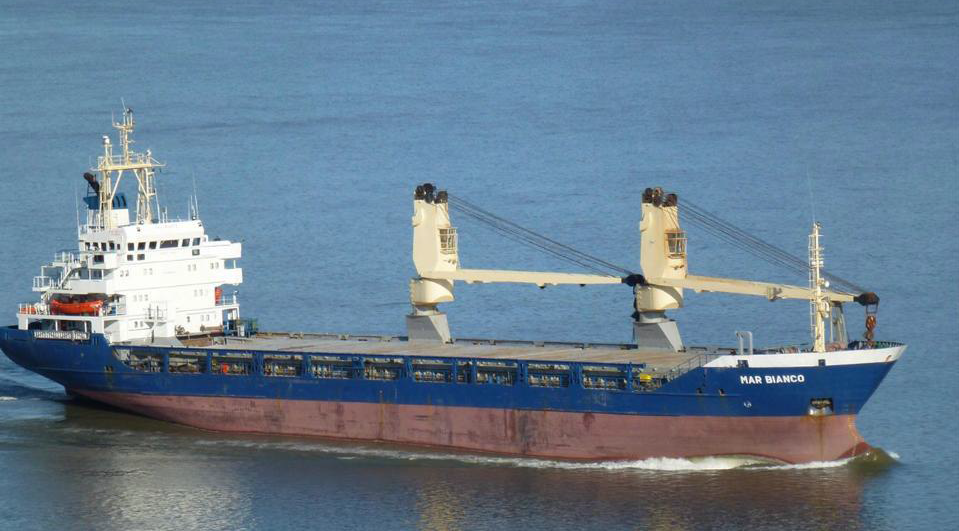 Slide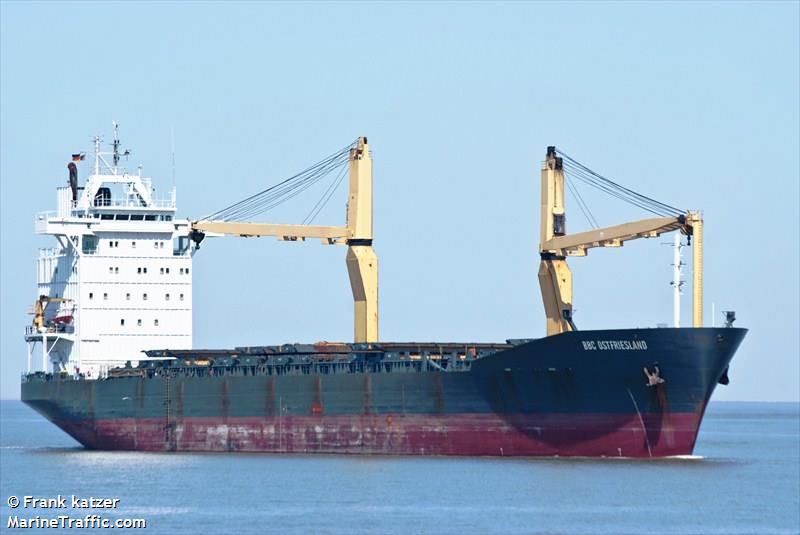 Slide
Slide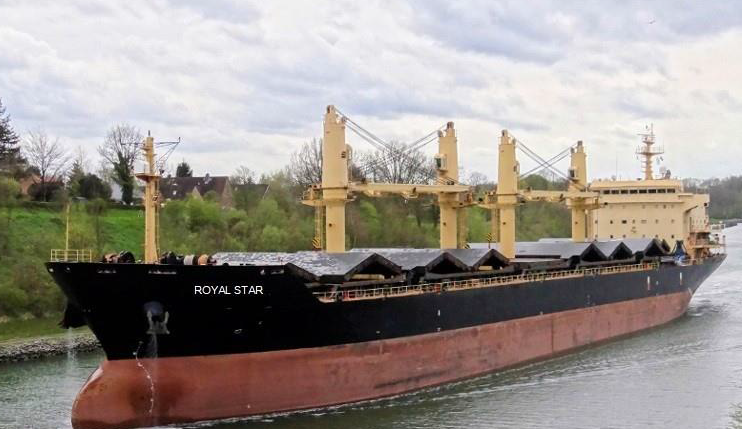 Slide

Welcome To El Reedy Shipping Agency
With experience history since 1987; we are
the most competent shipping agency in the region.
Shipping agency includes responsibility for handling shipments at ports and harbors worldwide on behalf of shipping companies. El reedy Shipping Agency will quickly and efficiently take care of all the regular routine tasks of a shipping company. We ensure that essential supplies, crew transfers, customs documentation and waste declarations are all arranged with the port authorities without delay. We also provide the shipping company with updates and reports on activities at the destination port so that shipping companies have up-to-the minute information available to them at all times while cargos are in transit.
Our ship broking service involves : Financial service, we have specialist intermediaries/negotiators (i.e. brokers) between ship owners and charterers who use ships to transport cargo, or between buyers and sellers of ships. We focus on General Cargo Chartering and Tanker Chartering Sales Plan : Manage business plan by team, vessel, business and month, using our bulk solution as basic data of performance analysis.
Based on collected order, offer simulation function to secure vessel and cargo and P/L estimation function by cargo (DRY, Tanker) and business type (Voyage Charter, Voyage Relet, Time Charter Out). Connecting P/L data, make fixture and utilize as basic data of voyage P/L.


Based on accumulated information such as vessel and cargo, COA, support sales activities. These data utilize as important data in broker's performance, tonnage tax, FFA and risk management and it also very useful when changed person in charge or make next contract.


Achieved contract, auto-create voyage No., voyage P/L and schedule based on initial P/L utilize as basic data of voyage and performance analysis. Possible to history analysis of voyage P/L by step and possible to calculate current P/L reflecting bunker R.O.B, schedule, and cause of variation.


Utilizing voyage P/L data, calculate and analyze performance by week and month. Various type of performance report help to reduce simple and repetition manual work and offer reliable analysis function. Analyzed final P/L index comparing to initial can be utilizing as sales data.
According to contract, make and issue invoice of freight and hire. Through systemized data management and auto-accounting function, reduce work of bill creation which is simple and repetition work.


Settle account of port expense, manage actual port expense, owner's account, charterer's account according to proforma port charge and possible to settle account work related to Hire invoice. Possible to process auto-account and direct billing (Pilotage, Pilot Boat Charge, Tuggage)..
The EL-REEDY SHIPPING AGENCY is licensed to carry out all Export and Import customs clearance services in Damietta and other ports and airports in Egypt for clearing goods by Sea, Air or Land. We make clearance of goods, for both your domestic as well as international cargo transport. Once you have given us the responsibility you can be rest assured that your freight service is in able hands and we will take care of the entire custom clearance process. We have earned our reputation in Egypt in the last years by providing unmatched professional approach to the international shipment services. Provide customs clearance service and an end to all customs procedures and customs services for all types of cargo and messages to the fullest
We are online 24/7 to serve your request, either phone calls or emails are treated with high priority